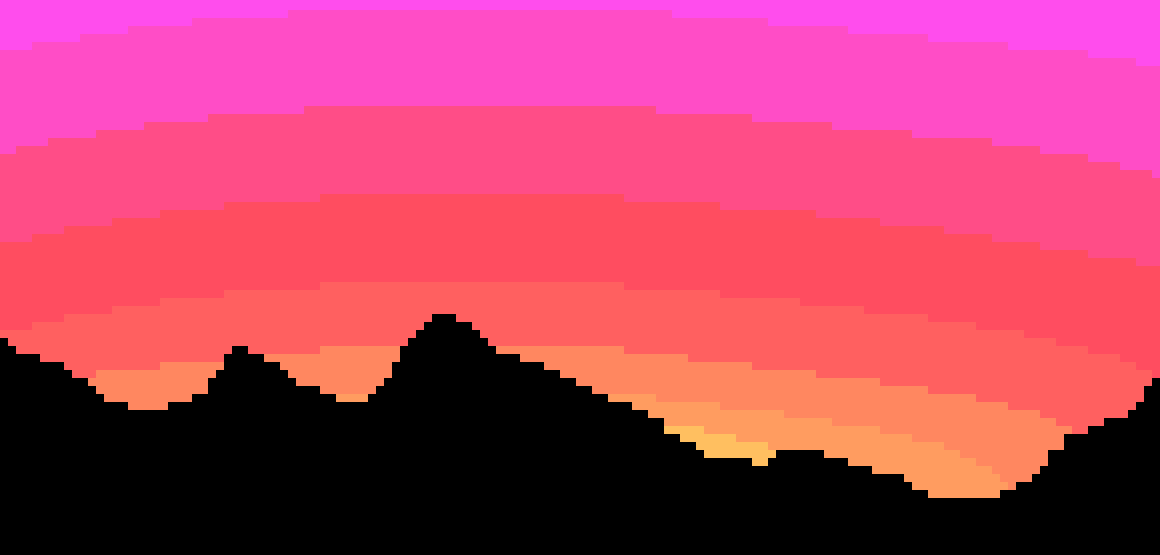 Etude of the Evening
The world once shined so bright, we dared to take to the stars.

But we could not stop the darkness that came from within.
In time the light faded, and yet it did not die.
Now, we scour the land, explore its depths.
Rediscovering.
Rebuilding.
We were given another chance.
You have come here to find something beautiful.
Etude of the Evening is a tabletop roleplaying game about recovering lost objects from your brilliant past. It is a hack of Songs for the Dusk by Kavita Poduri and Quinn Bleiler combined with You Will Destroy Something Beautiful by Samantha Day. Uses a six-sided die, for 1 to 3 players.
If the price of this game is a hardship for you, even at the minimum price, please email me at okada.takuma2@gmail.com or DM me on Twitter @takuma_okada_ and I will get you a download key, no questions asked.

Download
Click download now to get access to the following files:
Etude of the Evening Google Docs.pdf
249 kB
Etude of the Evening Plain Text.txt
4 kB
Etude of the Evening Screen View.pdf
11 MB
if you pay $3 USD or more
Etude of the Evening Print Layout.pdf
11 MB
if you pay $3 USD or more