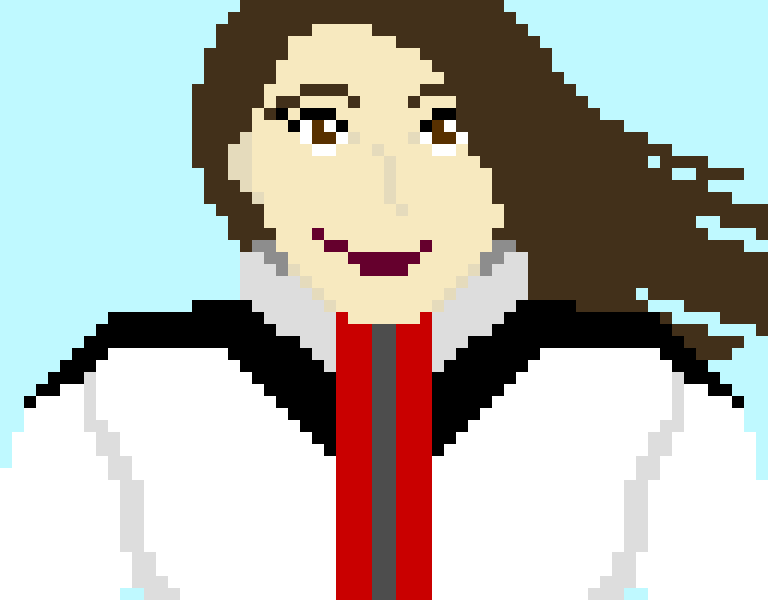 We Made Them Look Like Us
Years ago, your people fled a terrible genocide, crammed into the fastest ship they could find. But your numbers have dwindled, your pursuers are relentless, and it is a greater struggle each day to keep the ship one step ahead. You, and this machine, are their last hope.

We Made Them Look Like Us is a solo LARP about transition, the rituals of gender euphoria, and the journeys we take to become who we want to be.

CW for mention of methods of taking hormones for hormone replacement therapy, mentions of genocide, fascism.
Title from the COUNTER/Weight season of Friends at the Table.
Download
Click download now to get access to the following files:
We Made Them Look Like Us.pdf
164 kB
we made them look like us plain text.txt
3 kB