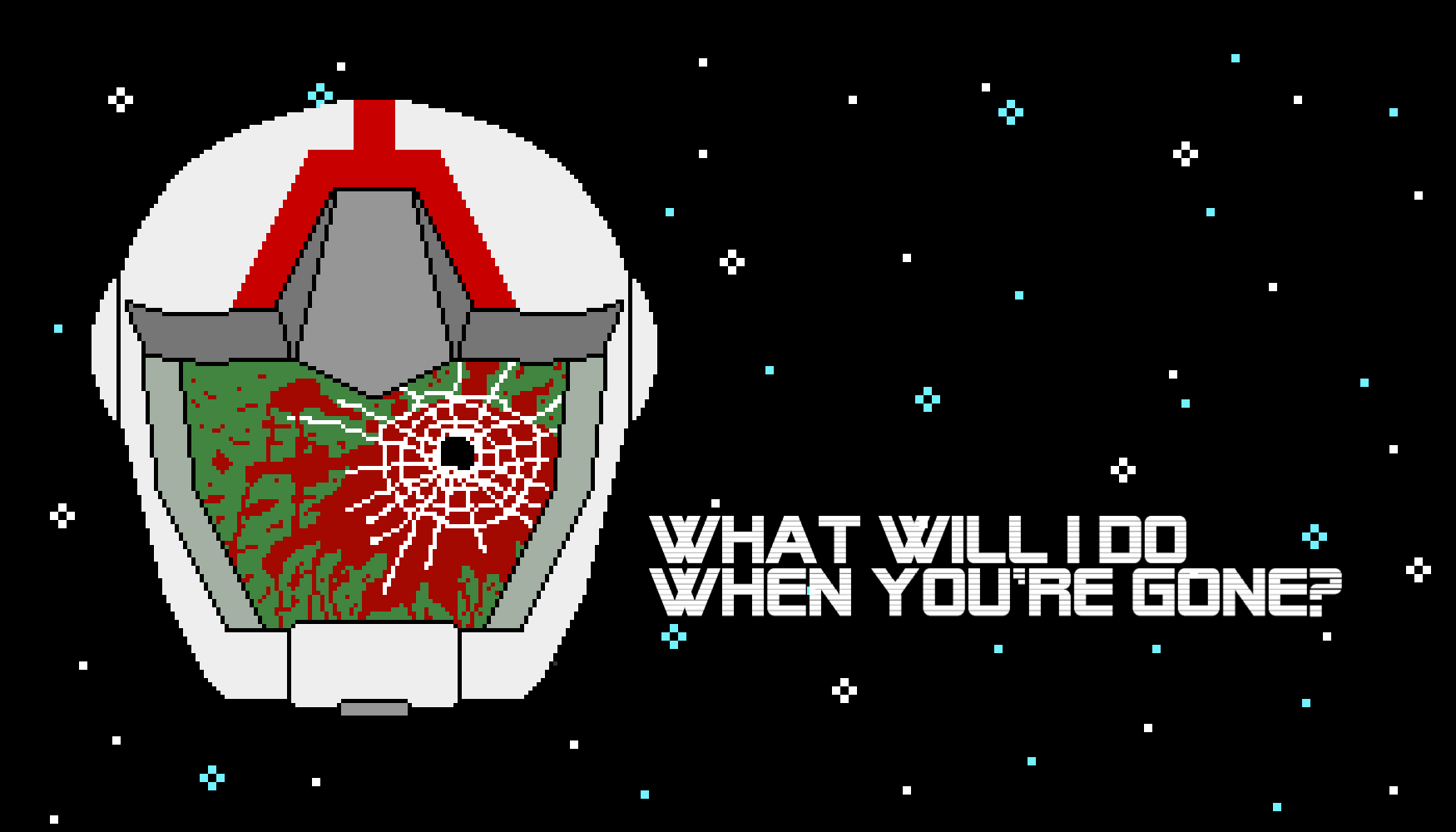 What Will I Do When You're Gone?
You are a mech. Mission after mission, a pilot gets in. Many don't come out, at least not in one piece. You remain, a reminder of the fallen.

Play out the downtime actions of a succession of mech pilots, as tensions rise within a squad of mercenaries. There is no avoiding the squad dissolving, the pilots scattered to the winds or dead. But what leads to that tipping point?
Content Warning: This game deals heavily with death. It is never shown. There is no glory in it. There may be blood shown, after the fact.
A GMless tabletop roleplaying game for 3 or more players.

Written for the Emotional Mecha Jam 2019.
#sadmechjam
Download
Click download now to get access to the following files:
what will i do when you're gone v0.2.pdf
172 kB
what will i do when you're gone plain text.txt
3 kB